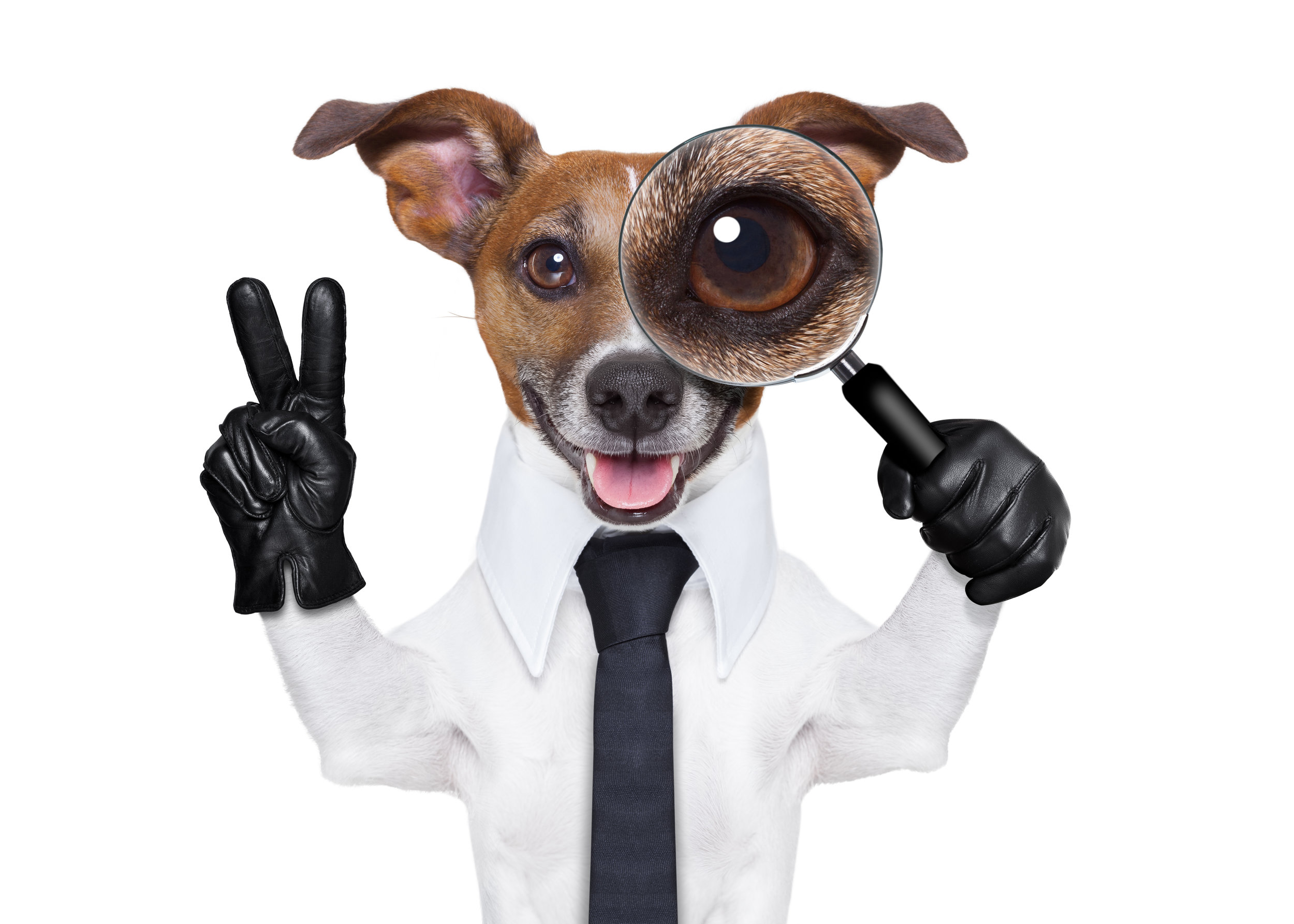 K9 Inspection
Why use a dog?
Saving : Canine detection makes it possible to precisely target the infested areas and makes it possible to treat only the latter and thus limit the price of the treatment.
Efficiency : A dog is 96% accurate, while visual detection is only 35%. .
Time saving : The dog can inspect a 4-room dwelling in 10 minutes. For a hotel with 200 rooms, it takes 8 hours, where the man needs one hour per room.
Reliability : The dog remains the best tool for accurately detecting the presence of bed bugs.
The price quote is for a house or apartment, please contact us for Multi-dwelling or commercial we offer special price!
sold out