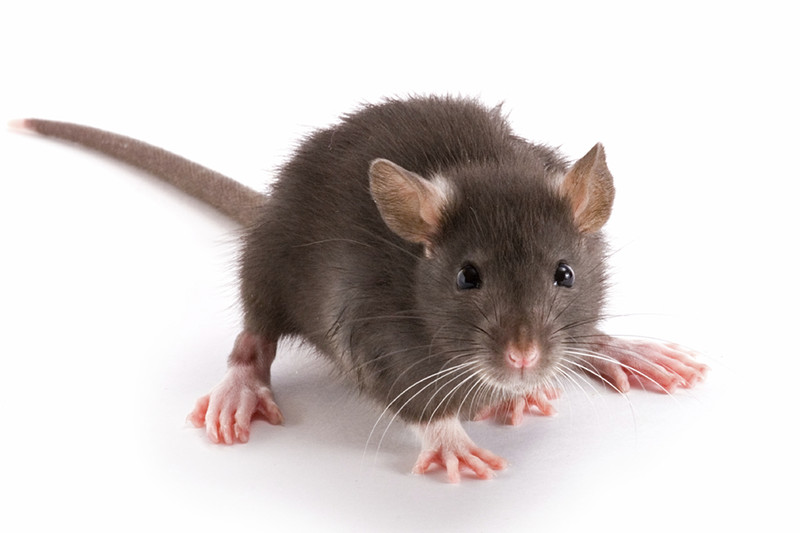 Rodents Treatment
First find the openings through which the rodents enter to make the necessary corrections. Mice can penetrate through openings as small as 1/4 inch.

However, for repression, it is preferable to use conventional mechanical traps. Peanut butter will be used as bait, this method allows us to recover the cadavers of rodents thus avoiding problems of odors.

Contrary to popular belief, there is no product on the market that drives odorless rodents.
sold out